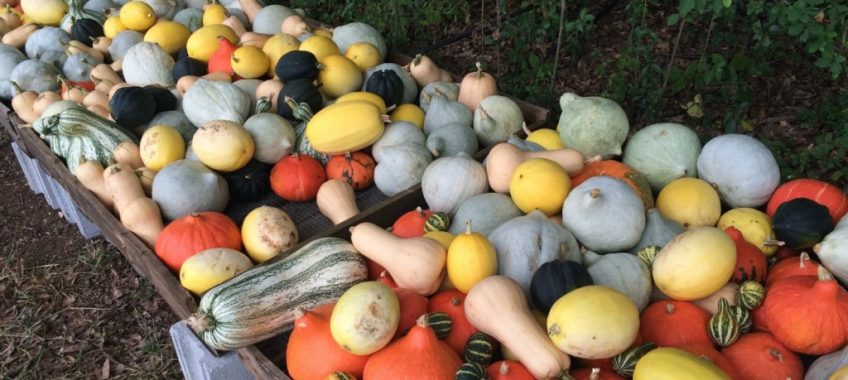 I admit it; I buy produce at Trader Joe's. Lots of it! I know it comes from Mexico and California and anywhere but here and the blueberries don't even taste like blueberries, but I buy it because it's there and it's familiar and it's cheap. And that's precisely the consumer habit Zack Wyatt hopes to disrupt with Carolina Farm Trust, an early-stage organization aimed at protecting the farmland that feeds us here at home.
Every year North Carolina loses 100,000 acres of land to urban and suburban development making it harder and harder for existing farmers to expand their operations or for new entrepreneurial farmers to enter the business. Zack's plan is Read More
By Dave Yochum. A 35-year-old Cornelius resident has established the Carolina Farm Trust to preserve not just farmland, but the agrarian way of life in North Carolina.
"We want to find farmers and match them up with land," says Zack Wyatt, who lives with his wife  Abby and five children on Oakhurst Boulevard.
The brand-new Carolina Farm Trust aims to protect farmland, foster an ecosystem of sustainable farming and support the farm to table movement. Indeed, farmland is disappearing at the rate of 100,000 acres a year in North Carolina.
"We want to compete with developers for land, buy it, and lease it back to the farming community, to cover the taxes," Wyatt Read More