OUR MISSION TO DIRECTLY IMPACT LOCAL FARMERS
Farming is hard work, and can be both risky and costly to farmers. We are here to help our farmers overcome their challenges, and bring bountiful, beautiful food to our plates.
Carolina Farm Trust offers help to farmers with purchasing equipment, leasing or purchasing land, and in reaching customers through creative marketing campaigns throughout the Carolinas. It is our mission to directly impact local farmers and, in return, directly impact the food on your table.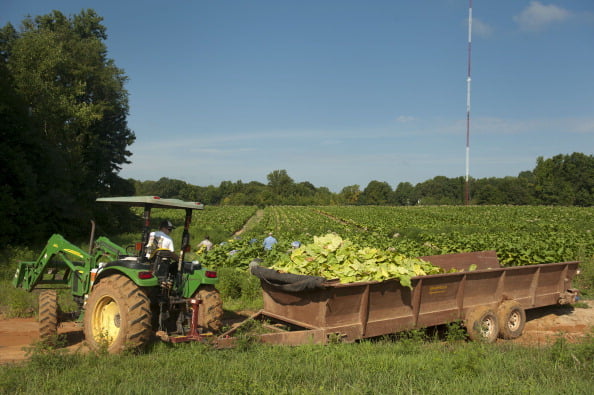 West End Event Will Celebrate Farms And Fun
Pack your lawn chair and head to the West End this Saturday for a day of fun and food that will help support local farmers. It's a great opportunity to meet, greet, and eat while helping to improve food access in the city's underserved areas. While development is brisk on […]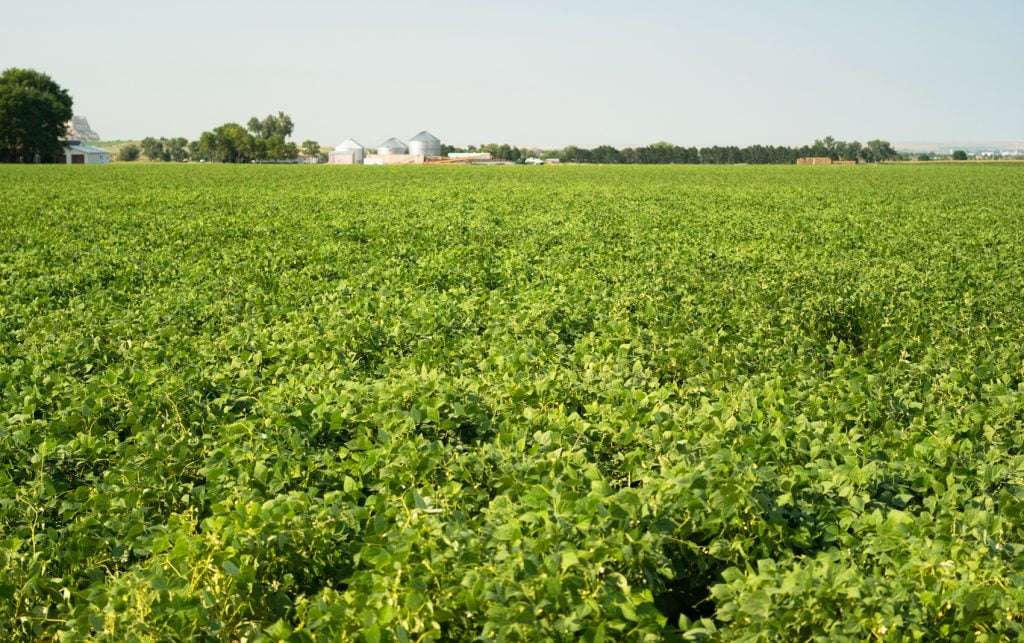 'We Hope To Influence People By Our Actions': How One North Carolinian Plans To Save Local Farmers In The Carolinas One Farm At A Time
When Zack Wyatt was laid off from his government contracting job in December 2014, he was mad — mad at himself, mad at those in his life, mad at his circumstance. But it didn't take too long before he said passion got the better of him. At just 35-years-old years […]
Carolina Farm Trust plans to buy up land before developers do to preserve our local food movement
I admit it; I buy produce at Trader Joe's. Lots of it! I know it comes from Mexico and California and anywhere but here and the blueberries don't even taste like blueberries, but I buy it because it's there and it's familiar and it's cheap. And that's precisely the consumer habit […]