OUR FOOD SYSTEM IS AT A BREAKING POINT
In North Carolina, too many families lack access to food. Furthermore, the food that is accessible often lacks significant nutritional benefits.
We at Carolina Farm Trust firmly believe that our current food system is at a breaking point and is no longer reliable. We also believe that food is a human right. Accessing healthy food should not depend on race, sexual orientation, country of origin, or socioeconomic status.
Food access is a state, region, and community issue that affects us all, and it is going to take intentional, collaborative work to make sure that everyone has access to sufficient, nutritious food. Together, we need to make our food local again.
Carolina Farm Trust has thought about these questions too and that's why we support and build regional farms and the consumption of local food. With your help, Carolina Farm Trust can create a system from production to consumption that will make us all feel good about our food choices. Local farms grow healthy communities, not just healthy food.
ARE WE GOING TO
WAIT OR ACT NOW?
Too much is on the line to wait for someone else to fix our food systems. At Carolina Farm Trust, we envision thriving farms, healthy people, and communities intimately connected to their food. Together, we can make this vision a reality.
What do we need to do this transformative work? Well, that would be you! You are the key in helping us succeed. The power lies in our communities.
Are you willing to help us create change, right now?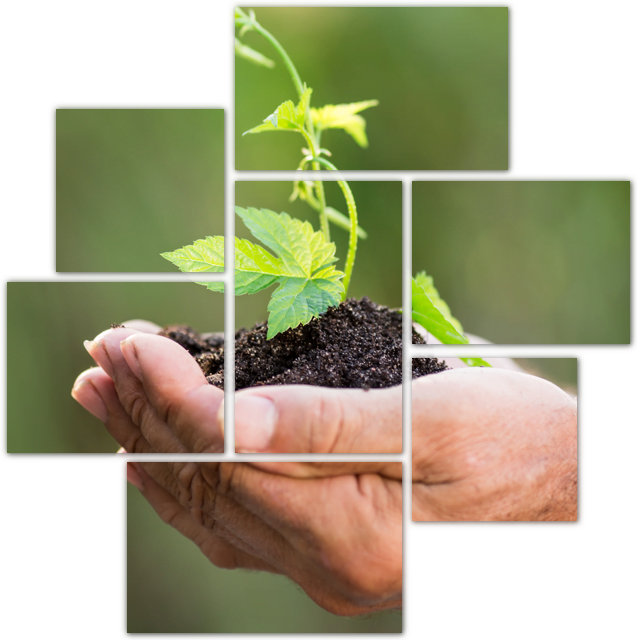 Below are some ways you can help Carolina Farm Trust.
Please fill out the form below to take action in one or more of these ways!
•  Invite us to come speak to your organization or your community
•  Host a screening of The Farmer That Feeds Us
•  Volunteer with us
•  Becoming a Corporate Sponsor
•  Become an Impact Investor