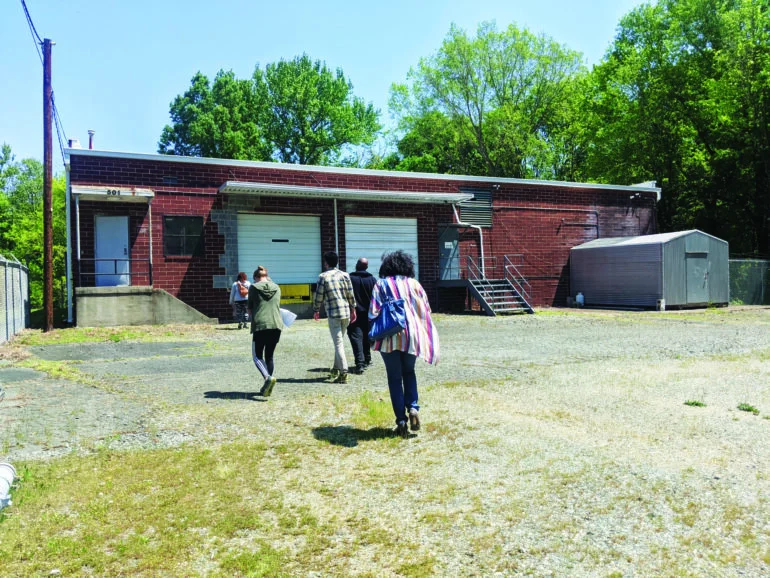 Carolina Farm Trust CEO Zack Wyatt kicks our interview off with a simple phrase: "Every major geopolitical issue we have is coming from the dirt, in one fashion or another."
In some ways, one could argue that his nonprofit's latest project, a local food production and distribution center in west Charlotte's Thomasboro-Hoskins neighborhood, worked in reverse. After all, it was due to COVID (a geopolitical issue) that city leaders were able to see the need for this project, allowing Carolina Farm Trust to secure the funding needed for the warehouse, located on what is currently just an abandoned lot (the dirt).
Wyatt says a global pandemic is, for many, what it took to recognize how important local foodways are.
"Once you start realizing that the average grocery store has about two and a half days of regular buying patterns before it's empty … no one could ignore how fragile our [food] systems are."