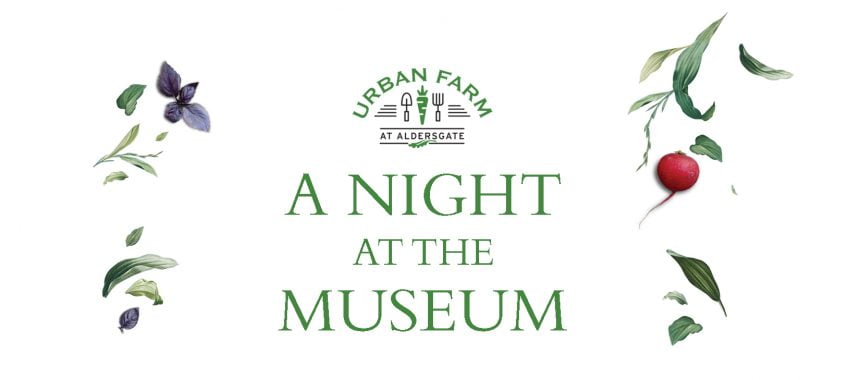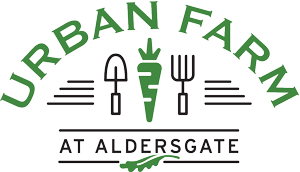 Urban Farm – a concept that will be celebrated at a June 7 dinner – is designed to nourish, educate and inspire a whole community
Charlotte, N.C., (May 3, 2018) – Aldersgate and Carolina Farm Trust are collaborating on a major agricultural and cultural initiative that will continue the Aldersgate-led transformation of Charlotte's east side. The nonprofit, 6.7-acre Urban Farm at Aldersgate will serve as a food source – and learning lab – for the eastside community and beyond. Both EBT and SNAP will be accepted, ensuring the working (and year-round) farm is truly a resource for all. Plans call for Read More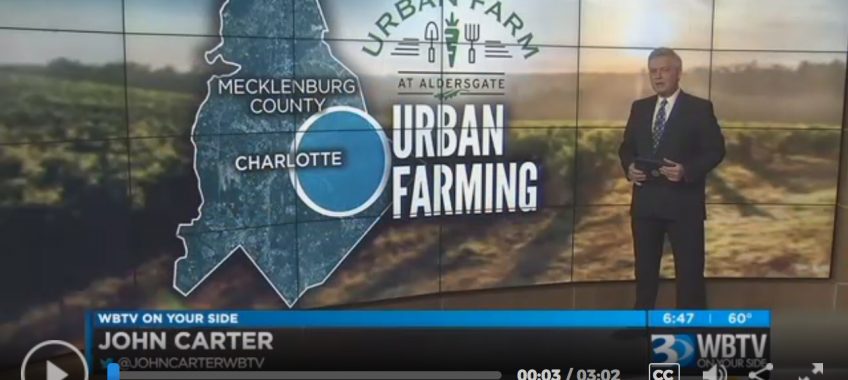 "CHARLOTTE, NC (WBTV) –
A nearly seven acre tract in east Charlotte has seen better days. The buildings have become dilapidated. The tennis courts overrun with weeds.
But WBTV has learned it is about to see better days again. "Well, my big, big vision is this is the first step of really building a food system that feeds Charlotte," Zack Wyatt, who is the executive director of the Carolina Farm Trust, said.
Carolina Farm Trust works to preserve and promote farmland.
The organization is partnering with Aldersgate, the east Charlotte retirement community, and together they are Read More