Comments Off

on Carolina Farm Trust Secures Seed Funding for The Urban Farm at Aldersgate 
CHARLOTTE, NC, December 12, 2019: Carolina Farm Trust (CFT), a Charlotte based non-profit focused on rebuilding the regional food system from production to consumption, has received seed funding from Foundation For The Carolinas, Carver Pressley, Realtors, and other Corporate Donors for The Urban Farm at Aldersgate, located in east Charlotte.
Leased from the Aldersgate Retirement Community in April of 2018, the site will cultivate a variety of crops that meet the needs of the immediate community. Local residents will contribute, through feedback sessions with the farm, to diversified and sustainably grown produce, beginning in the spring of 2020.
"We feel the Carolina Farm Trust is an organization on the forefront of Read More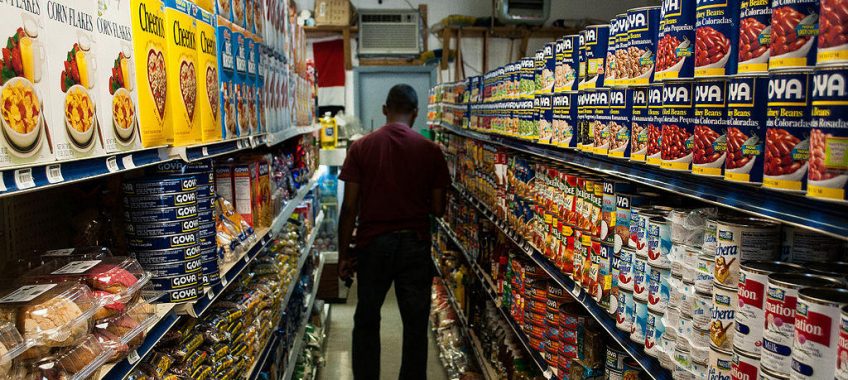 Comments Off

on Charlotte Talks: Bringing Relief To Our Food Deserts
WFAE 90.7 Charlotte's NPR News Source –
"On the next Charlotte Talks, a look into food insecurity. The queen city is populated with areas known as food deserts, areas in which it is difficult or impossible to buy affordable fresh food. We sit down with a panel of guests to discuss what can be done about this.
As of 2015  nearly 90,000 of Charlotte's residents don't have access to healthy foods. Charlotte's poorer areas are particularly hard hit by this.
This lack of food security for many of Charlotte's residents highlights the uneven economic growth in a city that is already ranked among the worst in America for providing Read More